Feeling Overwhelmed with Technology?
We can help you gain confidence using your apps and tools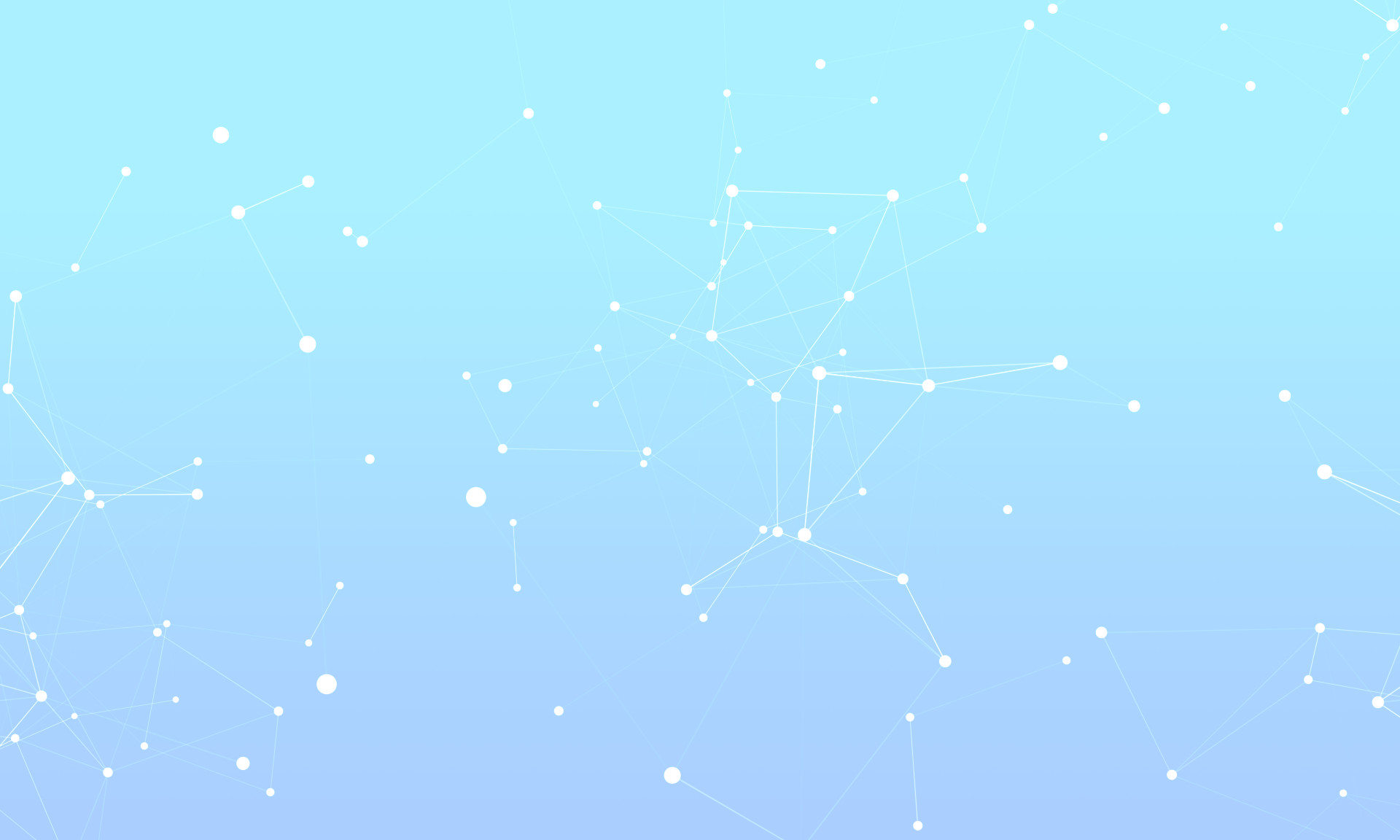 Get Customized Help On The Apps You Use
All Virtual Meetings
Connect from the comfort of your home or office.
Your Questions Answered
Get answers to your questions about using your apps and tools.
Learn At Your Own Pace
Learn at a pace that helps you build confidence with technology.
Get the Recording
Review your session anytime with access to the recording.
What Our Clients Are Saying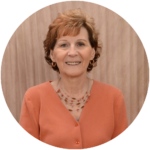 "I received more knowledge of how to use Facebook, Instagram, and Twitter. I found these training sessions to be very useful. Ryan was very patient and understanding and walked me through things gracefully. I walked away feeling more confident and comfortable using the things that Ryan taught me." Terri L. Moore Author & Speaker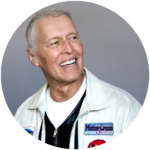 "I cannot say enough about how much Ryan Henry, of INSPIREsmall.biz helped me navigate Zoom to setup my first meetings. Not only was he patient, but also friendly, professional, insightful, and reaffirming. I will be forever grateful for the private tutorials. Thank you, Idea Guy. You're the REAL DEAL!" Dale Basham The Basham Group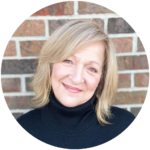 "I can't thank Ryan and INSPIREsmall.biz enough for the services provided. I am a small business and due to the Covid virus needed to update technology immediately to continue my services. Ryan was timely, professional, and walked me through the steps necessary to meet my business needs. His excellent services matched with affordable prices mean I will definitely count on INSPIREsmall.biz for future technology needs and would highly recommend them to others." Neva Hagedorne, PsyD, LCSW Lotus Psychotherapy & Consultation Services
Popular Apps We Can Help You Learn
WordPress
Microsoft Office
Mailchimp
Facebook
Instagram
LinkedIn
Twitter
YouTube
Google My Business
Woocommerce
And More
Schedule Your Marketing & Technology Coaching Session